Children's Etiquette Program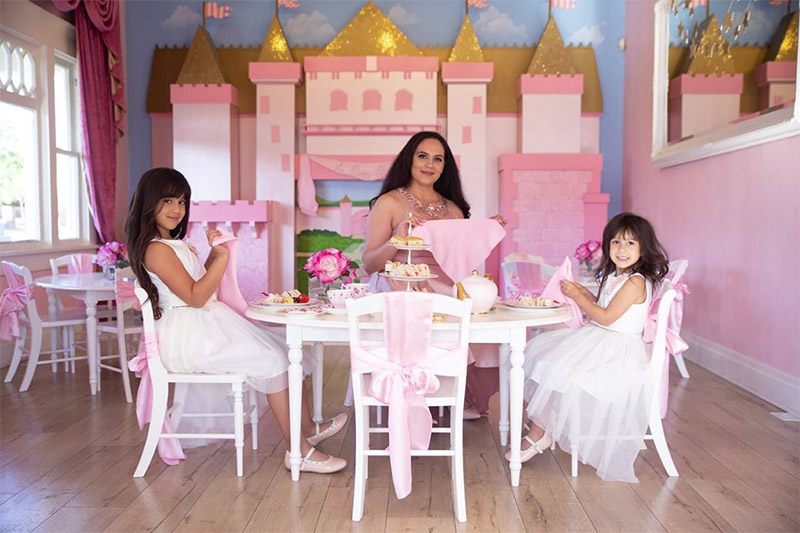 Etiquette courses are instructed in a fun interactive whimsical setting.
Manners go a long way, today is the time to invest in your child future. Your child will stand out from others because of their well behave manners and qualities.
Children and Tween program available. Children program is instructed by certified etiquette instructor and one princess character. Each session has a different princess character.
Tween program instructed without character.
For more details and availability please contact us.